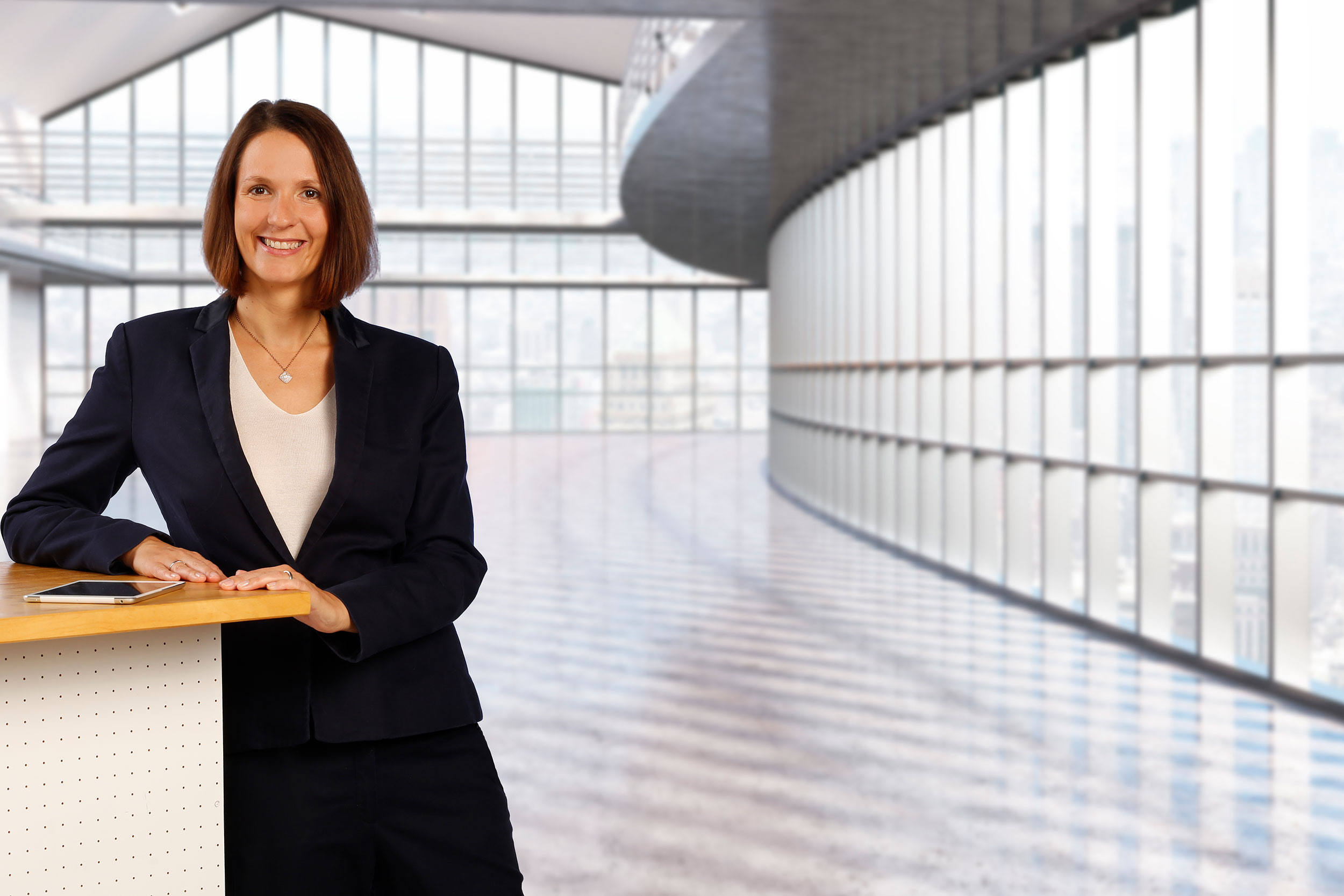 The beginning…
My first encounter with professional coaching took place in 2014 in preparation for a temporary life abroad. At that time I felt that I needed support in various aspects of my life. Especially in view of the potential intercultural challenges and effects this step would have on my career and family life.
Working with a coach was the best decision I could make. We worked together for more than 8 months, covering the preparation work in Germany, the relocation phase and the acclimatisation period in Dubai.
What coaching did to me…
Working with my coach gave me an independent sounding board. Someone who does not judge, but believes in my abilities to make the best out of the situation. To have a coach who listens and also questions my belief system. This helped me to recognise and overcome inner barriers and encouraged me to take risks that I might not have considered.
Looking back, I would like to highlight some of the advantages I gained through coaching, which later led me to become a professional coach myself:
To get clarity, to better prioritize the tasks at hand.
Focus only on things I can influence.
Reflect my career goals and develop a career strategy.
My self-confidence and go into the future with an optimistic view.
See challenges as opportunities and not as threats.
The way to become a Professional Certified Coach…
In 2015 my new role and my company in Dubai brought me closer to coaching. After having successfully completed my own coaching experience, I decided to join the Holistic Life, Career & Executive Coach Training™ from Goal ImageryⓇ Institute, International School of Coaching Mastery™.
In this way I experienced coaching from the coach and client perspective and got to know the ICF ethics and the core competencies of coaching. The completion of the Holistic Life, Career & Executive Coach Training™ in 2016 and the advanced course (ACTP certificate) with the Goal ImageryⓇ Institute in 2017, strengthened me in the value that coaching brings and based on this I decided to become an ICF certified professional coach.
Coaching is my passion and I believe that everyone deserves to experience the benefits of coaching. That is why I finally opened my own Coaching & Consulting business in Germany in November 2017, which focuses on executive, leadership and career coaching for corporate and private clients in the Middle East and Europe.
In 2020 I was personally selected by Marianna Lead, MCC (Founder / Executive Director of the Institute) to represent the Goal ImageryⓇ Institute in Germany and to be the main trainer of the ICF-approved and accredited Holistic Life, Career & Executive Coach Training™ in German. For further information about the institute please visit: https://www.goalimageryinstitute.com/.