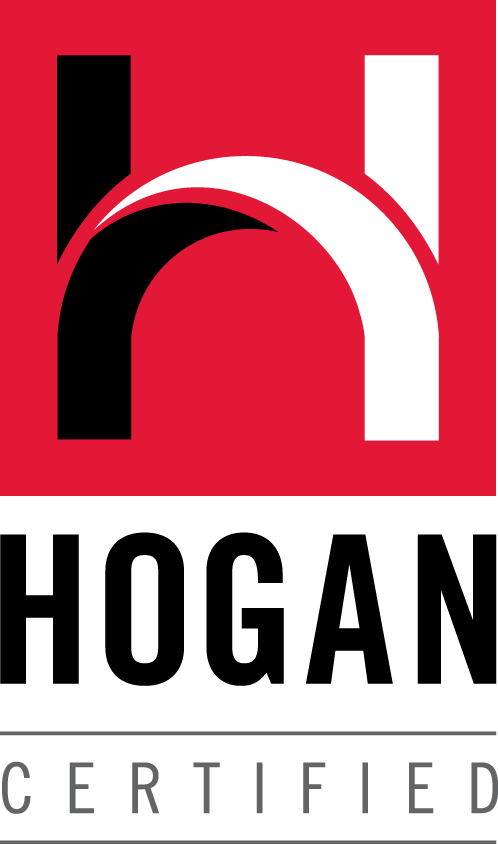 Hogan Assessmentsrefer to a collection of various psychometric online questionnaires for recording personality traits and characteristics of intellectual performance, which can be used primarily to predict success in personal diagnostic decisions.
HOGAN is the only provider worldwide that uses three perspectives of personality to describe employees in the workplace in a very differentiated way.
HOGAN has been developed with the aim of predicting behaviour in organisations and using this information in the most practical way.
Leadership should be defined as the ability to build and maintain a high-performing team that bests the competition. In turn, leadership should be evaluated in terms of team performance.
Hogan Personality Inventory
The Hogan Personality Inventory
(Hogan Personality Inventory, HPI)
describes normal or positive personality qualities, how we deal with other people,
when we're in great shape.
Whether your goal is to make the right choice of personnel or to develop stronger leaders, assessing a personality in everyday life will give you valuable insights into the way you work, lead and manage
and success of people.
Hogan Development Survey
The Hogan Development Survey (HDS) describes the dark side of personality – qualities that emerge in times of increased stress and can disrupt relationships, damage reputations and derail people's chances of success.
By assessing the personality of the dark side, you can identify and mitigate performance risks before they become a problem.
Motives, Values, Preferences Inventory
The "Motives, Values, Preferences Inventory" (MVPI) describes the personality from within – the central goals, values, driving forces and interests that determine what we want and strive for.
By assessing values, you can understand what motivates candidates to succeed and in what type of position, job and environment they will be most productive.