WALTER-EXECUTIVE COACHING & CONSULTING
Accept The Challenge-Ignite Your Transformation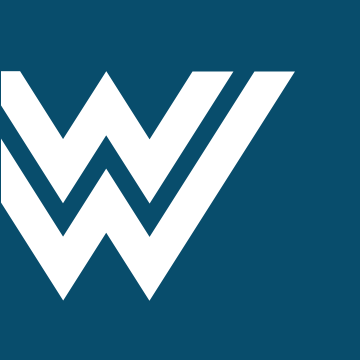 We work with organizations, companies, start-ups …
Do you need support in the search for new talent?
Are you looking for help with your outplacement projects?
Interested in making your corporate culture crisis-proof?
We work with executives, managers, executives.
Do you focus on their professional and personal development?
In search of the next career step?
Interested in developing the management style of the future?
We work with
Coaches and those who want to become a Coach.
Are you looking for coaching supervision or mentoring?
Interested in a holistic coaching training?
Do you need support on your way to ICF certification?
Book a free consultation appointment today, at
100% Online
Coach Training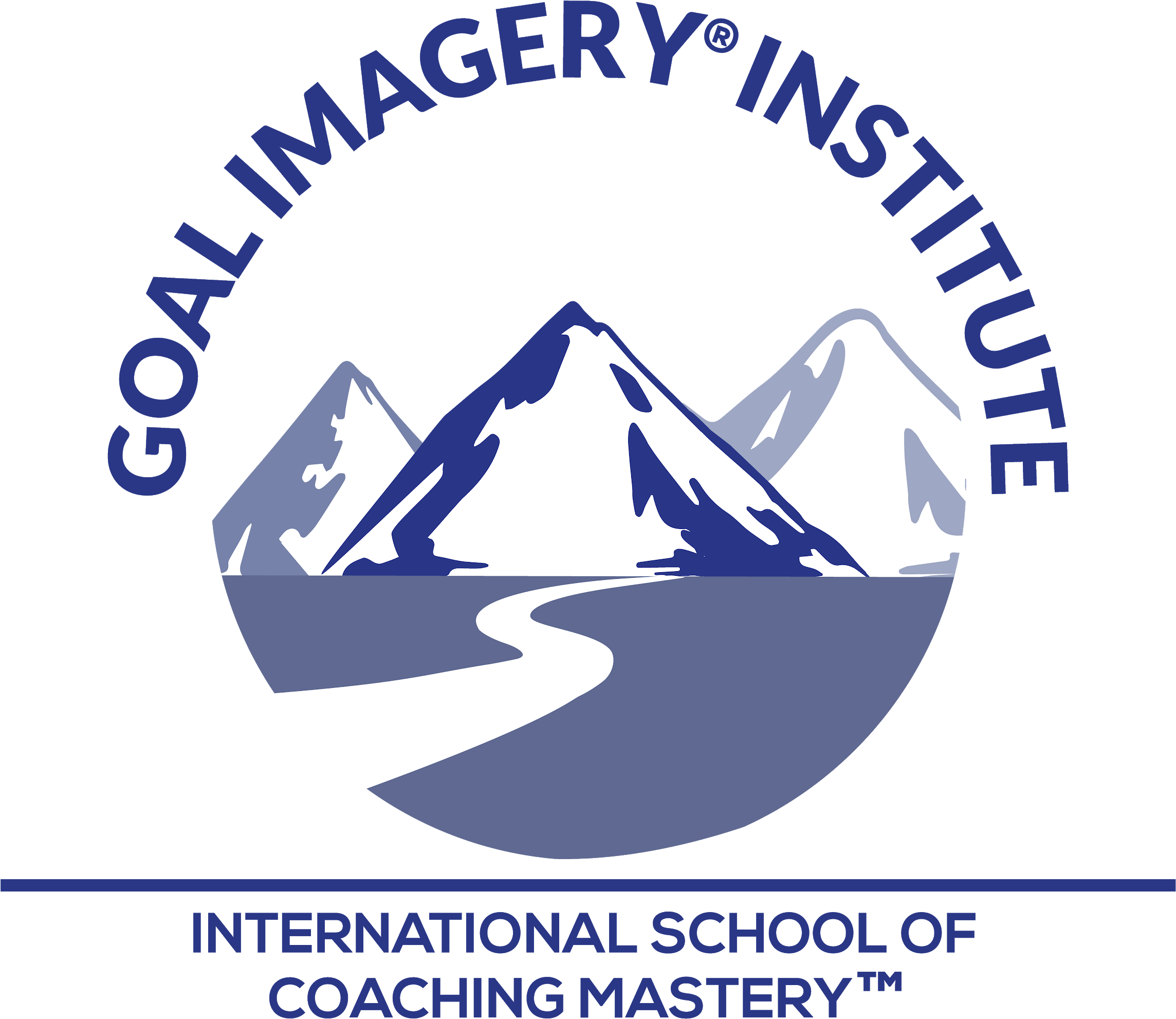 We work with professional coaches and those who want to become one!
Are you wondering which school or training is right for you?
Are you looking for a well-rounded education that offers the right balance between theory and practice?
Would you like to learn holistic coaching techniques and traditional coaching methods?
Would you like to receive your ICF credentials (ACC, PCC or MCC) without stress?
YOU CAN HAVE IT ALL!
Mareike Walter-Paschkowski was personally selected by Marianna Lead, MCC (Founder / Executive Director of the Institute) to represent the Goal Imagery Institute in Germany and to serve as the main instructor of the ICF-recognized & accredited Holistic Life, Career & Executive Coach Training™ in German -> which covers all of the above areas – and more!
Book your personal consultation call via email with: mareike@goalimagery.com. Mareike will come back to you at the soonest!
Walter – Executive Coaching & Consulting offers customized corporate and private coaching servicesfor executives, managers and individuals. Coaching sessions are designed as a1-to-1 relationship between the coach and client and focus on building a personal support system, developing skills, facilitating change, and achieving defined goals. Auch Gruppen- und Team Coachings werden angeboten.
For more details look at the subcategories Executive Coaching, Leadership Coaching and Career Coaching.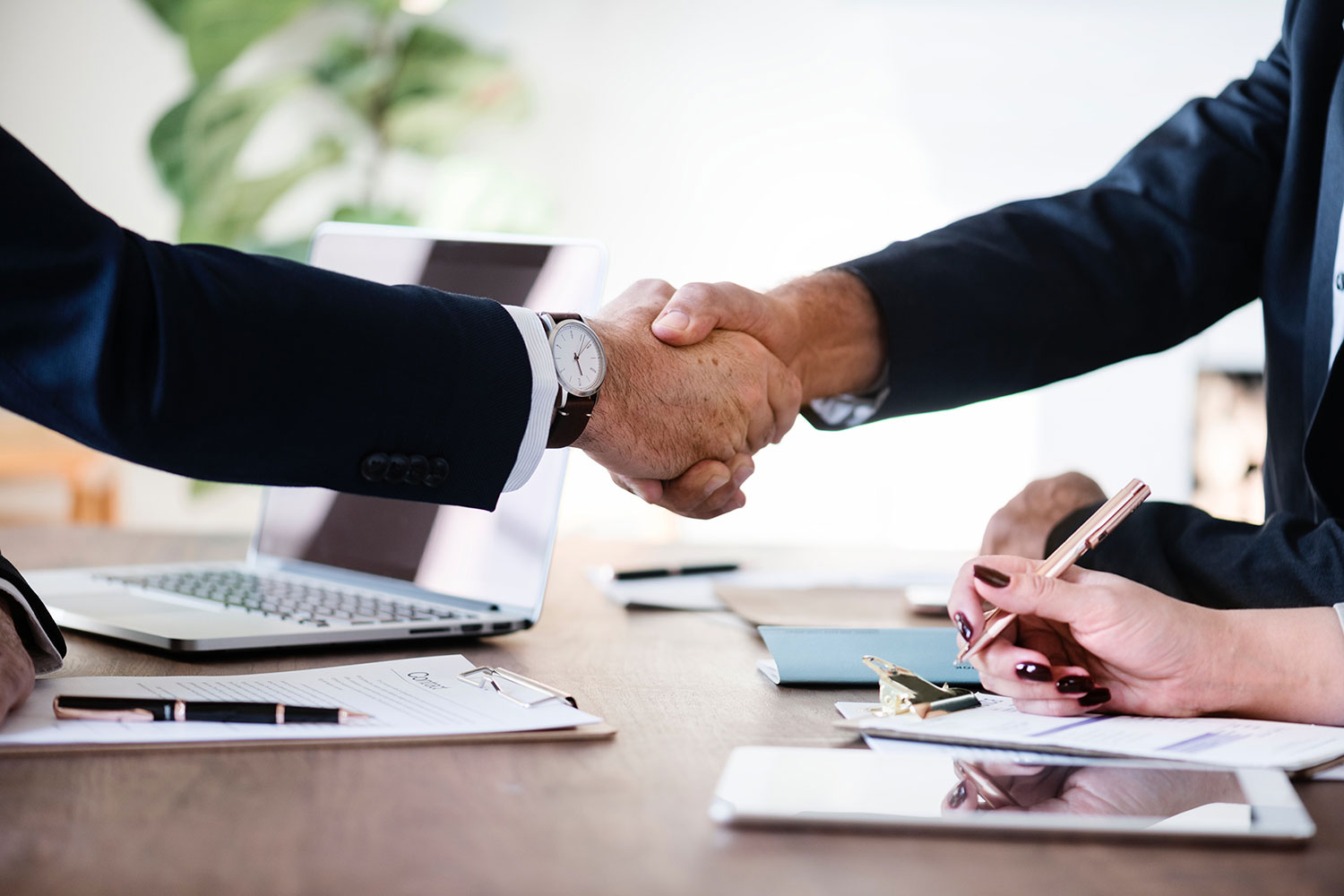 Walter – Executive Coaching & Consulting offers tailor-made consulting for companies and private individuals in the area of outplacementand career. All consulting services are tailored to your needs and can be combined with the available coaching services.
For more details look at the subcategories on outplacement and career advice.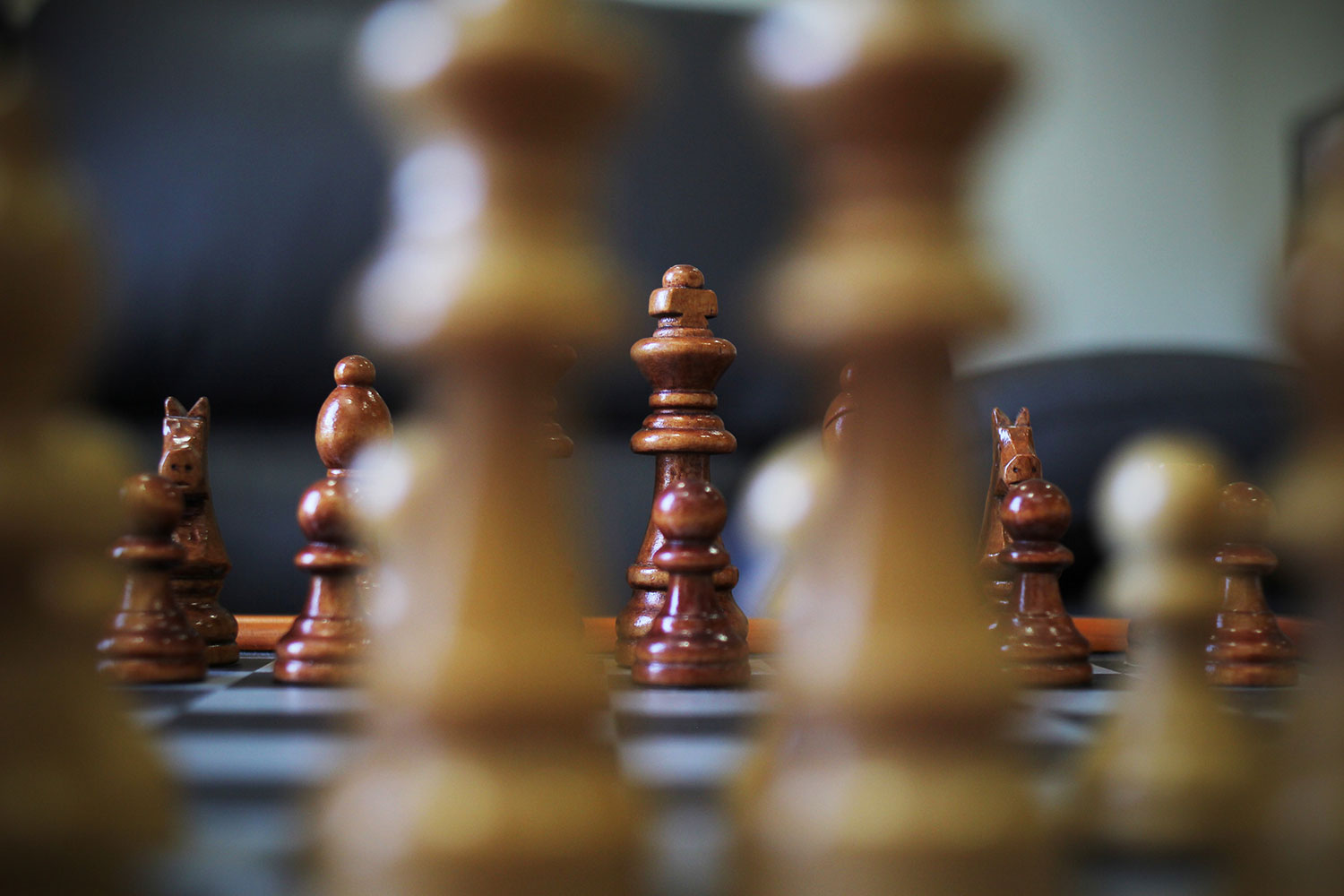 Time flies…I was surprised and a little bit disappointed to see that my last blog post was 4 months ago. Where did my...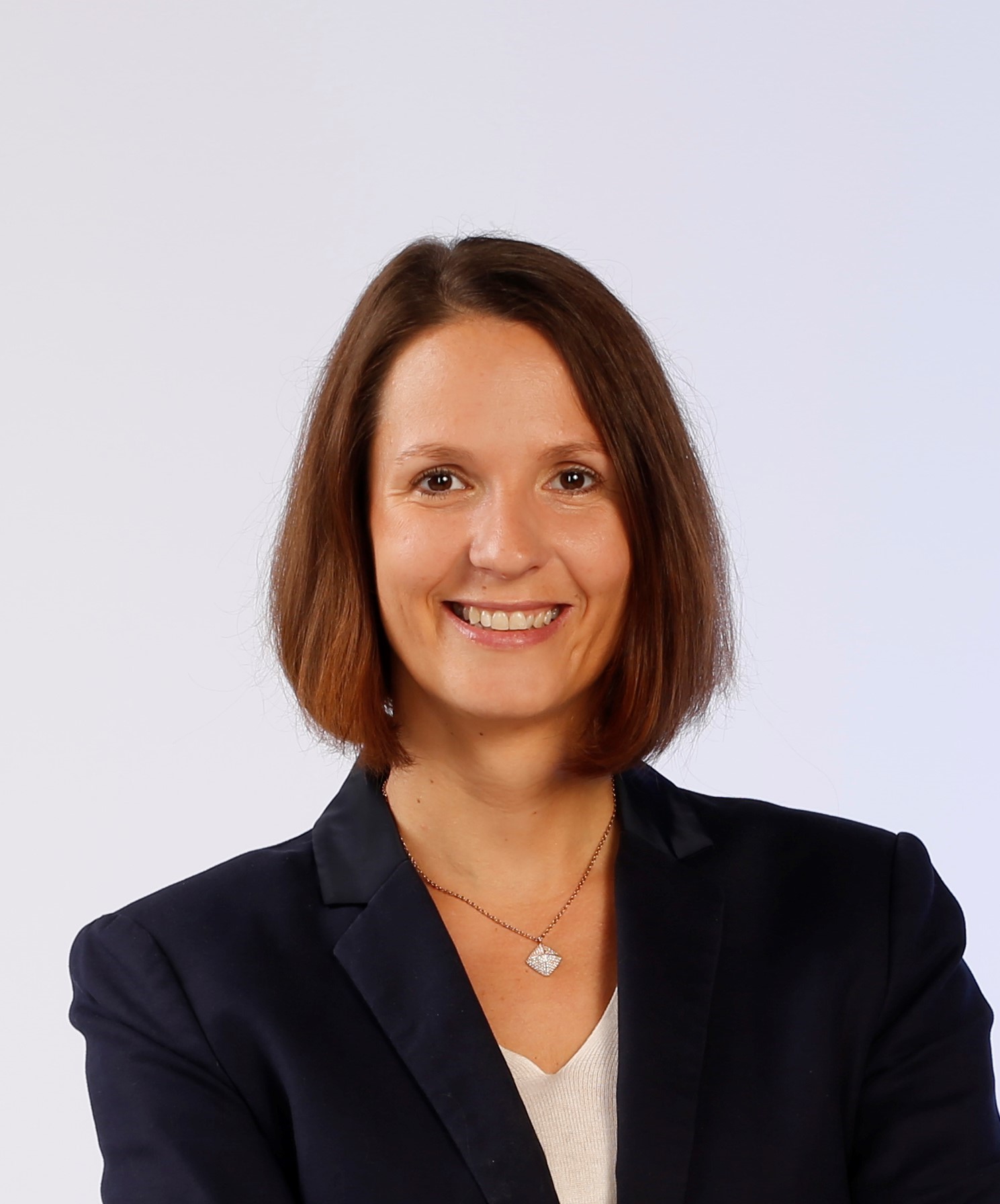 Address:
Mannheimer Straße 44
68309 Mannheim, Germany